Introduction
The Ancients are the last living people of the Ancient Kingdom. Not much is know about them besides from the Ancient Alliance desendants and the World Government. They recently just woke up from a deep eternal slumber DEEP underwater on the last remaining ship of the Ancient Kingdom the Soyo Kazego. Now traveling together to prove their innocence to the entire Ancient Alliance desendants and World Government for the wrongful extremination brought on them. And there own self interest they go out into a new era a era of Pirates...
(U can look at each character more in depth by typing his or her name in the search bar and seeing them in more depth)
Members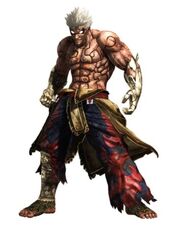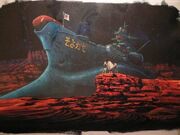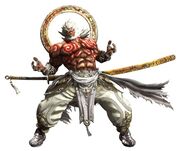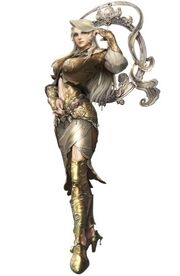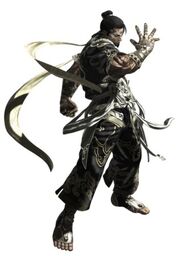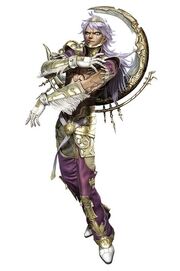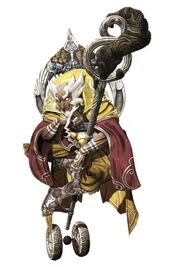 Ad blocker interference detected!
Wikia is a free-to-use site that makes money from advertising. We have a modified experience for viewers using ad blockers

Wikia is not accessible if you've made further modifications. Remove the custom ad blocker rule(s) and the page will load as expected.