Itachi Zame
,
Statistics
Japanese Name:
Romanized Name:
English Name:
First Appearance:
He has the Soul Soul no mk.
Appearance
He wears a green jump suit, with orange leg warmers, and toeless blue boots.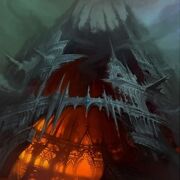 Personality
Relationships
Abilities and Powers
Weapons
History
Past Story
Present Story
Current Events (Spoilers)
Major Battles
Translation and Dub Issues
Trivia
Ad blocker interference detected!
Wikia is a free-to-use site that makes money from advertising. We have a modified experience for viewers using ad blockers

Wikia is not accessible if you've made further modifications. Remove the custom ad blocker rule(s) and the page will load as expected.